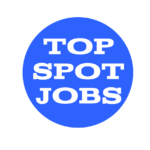 CNC Machinist Programmer/Operator | $22-$25 | 1st Shift | Florence, KY
Job Description
CNC Machinist Programmer/Operator | $22-$25 | 1st Shift | Florence, KY
Great local company looking for experienced CNC Machining operators who are looking to expand their knowledge and experience! Candidates will be expected to set up, program, and operate various CNC machines, such as a Mazak turning center, Mazak machining center, and other manual mills and lathes. Looking for candidates who are able to work independently and are tidy. Great benefits once hired on!
Job Requirements:
Experience with Mazak machines
Expertise in programming Mazatrol
Able to read technical drawings and use inspection instruments
Open to a background check and drug test
Schedule:
Monday-Friday 7am-3:45pm
Pay:
$20-$25/hr, based on experience
Apply Today!
—
IND123
Job Summary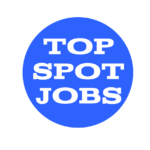 Similar Jobs
The largest community on the web to find and list jobs that aren't restricted by commutes or a specific location.