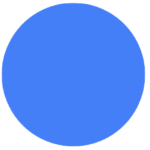 Job Description
As a Desktop Support Analyst, you will:
Provide expert and creative solutions to user problems of complex nature to ensure user satisfaction and productivity.
Coordinate user and support issues among Corporate sites to ensure timely distribution of knowledge and positive impact on user satisfaction and productivity.
Research, resolve and respond to highly complex questions in accordance with current standards.
Act at the highest level of escalation for user problems within the help desk.
Develop and direct projects to improve help desk support capability.
Act as a consultant and resource to the Help Desk Manager.
Demonstrate an awareness of and impact on relevant support issues on a Company-wide basis.
Acquire, maintain and expand knowledge of relevant product offerings, current support policies, and methods of support delivery, in order to provide technically accurate solutions to help desk users.
Required Experience/Skills: 
Associate's Degree in Information Systems or the equivalent
Minimum of three years help desk troubleshooting experience
Technical proficiency in relevant operating systems, applications and/or languages and programming/debugging skills
Excellent oral/written, problem-solving, and customer service skills
This role requires full COVID-19 vaccination
Job Summary
US Georgia Atlanta
Location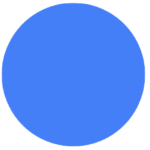 Similar Jobs
The largest community on the web to find and list jobs that aren't restricted by commutes or a specific location.