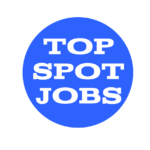 Job Description
Highland Care Center, a 320 bed facility in Queens, is seeking a Part Time (3 days per week) QA RN.  Under the direction of the Director of Nursing Services, The QA Nurse serves a support person within the Facility:  Providing guidance and education; assisting the facility in problem solving related to resident care; monitoring compliance with state and federal regulations with goal to optimize patient outcomes with cost effective care.
As a liasion bewtween the patient, provider and payer, a Quality Assurance (QA) Nurse facilitates in-depth analysis on current nurse practices.
Job Summary
Queens, NY, United States
Location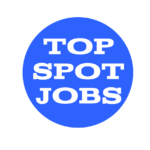 Similar Jobs
The largest community on the web to find and list jobs that aren't restricted by commutes or a specific location.