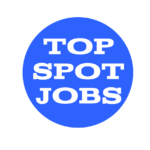 RN Staff Educator -Developer
Job Description
COVID-19 Healthcare Requirements for the City of Philadelphia as directed by the Philadelphia Board of Health:
ALL healthcare employees must be FULLY vaccinated or willing to become fully vaccinated prior to employment. Proof of vaccination is required. Medical or Religious exemption may be accepted upon approval of appropriate documentation from a medical professional or a letter of proven and sincere religious belief.
The role of the staff Educator" Responsibilities include assessing, planning, delivering and evaluating nursing care, using a holistic approach. When providing patient care, they observe, assess, and record symptoms, responses, and progress. Supervise and assess nurses and other junior staff in the clinical area. Focuses on teaching aspiring nurses about patient care. They are often responsible for developing a curriculum and teaching using lectures or lab/clinical work. As a nurse educator, you have the ability to impact the day to day function of nursing, share your clinical expertise, participate in research and continue working as a patient care provider. Complete new hire orientation. Ensure facility are update on in-services, and vaccinations.
Full Time Day Shift
On Call One weekend a month
Job Summary
Philadelphia, PA, United States
Location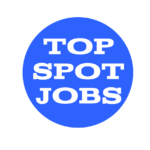 Similar Jobs
The largest community on the web to find and list jobs that aren't restricted by commutes or a specific location.