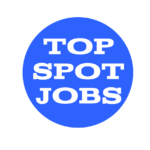 Senior Full Stack Engineer/Remote/Innovative SaaS Based Company
Job Description
This client has created an innovative search and booking engine that helps customers find the best ways to use their travel points and miles. Not only have they been ranked 5/5 stars as the best booking service of 2021, but they also have also been advertised by Forbes, The New York Times, ABC and more!
It searches 30+ loyalty and 100+ airline programs to find the best value possible.
They find the best flights for your points – including seats the airlines don't advertise. Then they show your options side-by-side, so you know you're getting the best deal.
They emphasize diversity and are crafting an inclusive, collaborative, and exciting culture for their team members to grow with.
As a Sr. Full Stack Java Engineer, you will build a consumer website by developing sophisticated algorithms and highly available systems to offer best-in-class services to their customers. You will help build the systems and algorithms that power their services, scale those systems for growth, and continuously improve their engineering practice! You will be leveraging Java, React, and CI/CD pipelines while deploying into AWS using Docker.
Required Skills & Experience
Degree in Computer Science or something complementary
2-5 years of experience in Software Development
Strong understanding AWS
Docker/Kubernetes
React
CICD
Job Summary
Remote, IL, United States
Location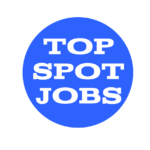 Similar Jobs
The largest community on the web to find and list jobs that aren't restricted by commutes or a specific location.