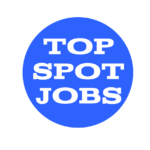 Senior Software Engineer High Traffic Consumer Web Platform
Job Description
Social media is a mess a losing user value at a rapid pace. With that said the need to make valuable and unique business connections has never been more important. I am working with rapidly growing and profitable niche social networking platform that is on to something revolutionary.. 
They are looking to hire multiple hands on backend oriented Senior Software Engineers to help them scale the platform to handle massive user growth. 
Required Skills & Experience
You should have at least 5 years of professional software engineering experience preferably using OOP Python
You should have experience building cloud hosted web platforms, preferably AWS but GCP or Azure works. 
You should have a strong understanding of relational and non relational databases. 
Desired Skills & Experience
It would be great if you have javascript experience with either ReactJS, AngularJS, or VueJS
It would be great if you' had a CS degree 
Benefits & Perks
This is a full time position that is very remote friendly. 
It comes with a competitive base salary, bonus, equity and a top notch benefits package. It also comes with the opportunity to work with an extremely intelligent group of people that are motivated to make an impact in the consumer web market place. 
Job Summary
Remote, NY, United States
Location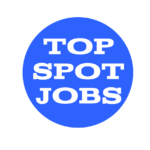 Similar Jobs
The largest community on the web to find and list jobs that aren't restricted by commutes or a specific location.